sports vision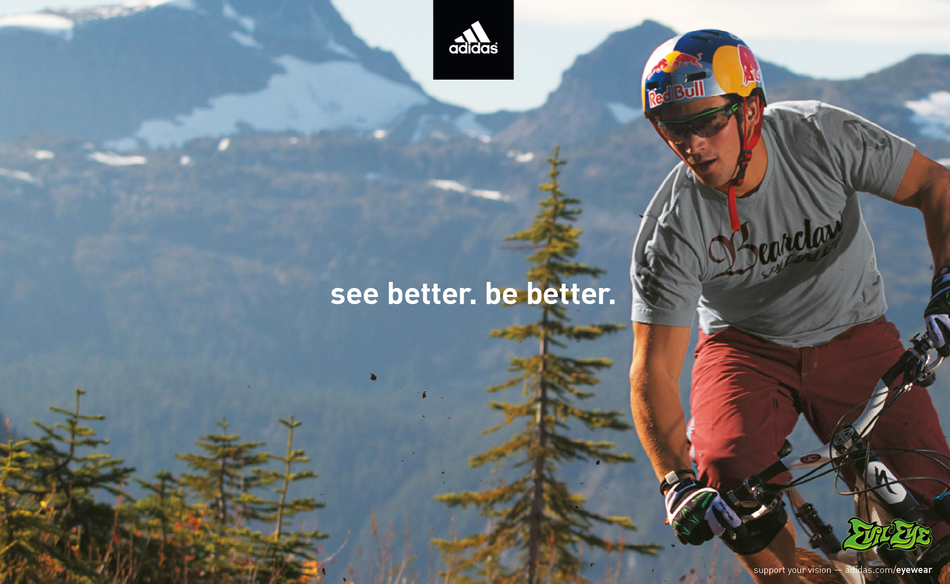 adidas sports frames
We stock a selected range of Adidas sports frames. These are full of innovative technologies to ensure best performance during sport, such as cycling, golf, running, swimming and sailing.
The designs ensure that the eyewear can be adapted to meet the needs of each individual with adjustable nose pieces and flexible side temples. They protect from dangerous rays and external influences such as dirt, rain and wind etc.
They are available in your prescription and have light stabilising technology providing a constant view with contrast, enhancement, maximum peripheral view and natural colours.