second pair half price offer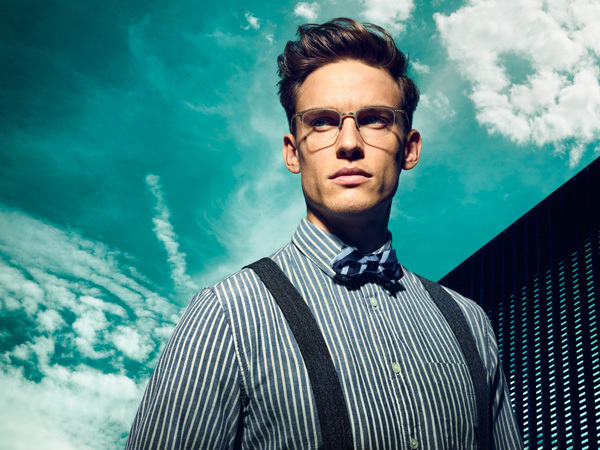 Rodenstock Half Price Second Pair Promotion
We all know that one pair of spectacles just isn't enough - with a pair by the bed, a pair in the glove box, a pair in the sports bag, a pair by the PC.... need we continue?
We rely on our eyes for almost everything, and optimal vision not only helps us to enjoy doing what we love, but it is a vital component of much of what we do at work. So why should we expect one pair of spectacles to cover every need?
Simply order any pair of Rodenstock Single vision, Bifocal or Pregressive lenses and get 50% off a second pair. Both lenses must include a Solitaire coating.
The second pair promotion cannot be used in conjunction with any other offer.