About us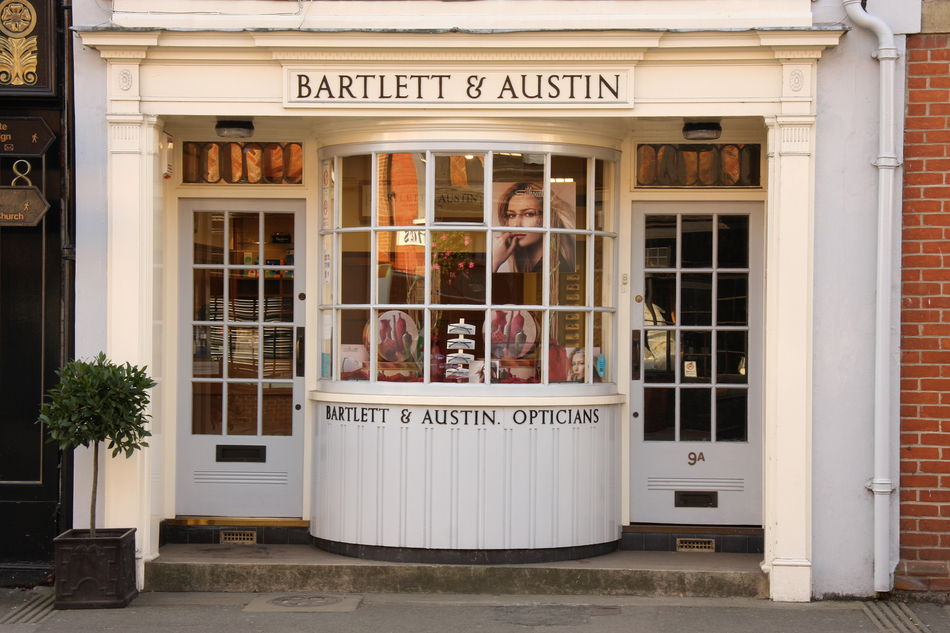 A few words about us
Bartlett and Austin is a family run independent practice established over 90 years ago and has always aimed to provide a tradition of the highest professional standards of eye care, for everyone.
Our team
We have two fully qualified resident optometrists: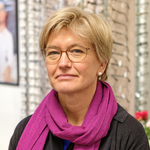 Jayne townsend
Qualified resident optometrist
Jayne has been an optometrist for 30 years in both local private practice and at Moorfields Eye Hospital in London. She has a particular interest in contact lens fitting. As well as fitting conventional daily and disposable lenses Jayne also has considerable experience in fitting unusual shaped corneas such as in keratoconus, following corneal graft surgery and post laser complications. Jayne also works part time at Frimley Park Hospital in the Glaucoma clinic after taking additional qualifications in Glaucoma.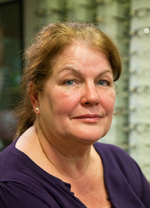 jan peplow
Qualified resident optometrist
Jan is a member of the British College of Optometrist. She trained at City University and worked for Batemans Opticians in Guildford for 20 years. She has extensive experience in examining all age groups but has a particular interest in testing children to avoid long term amblyopia.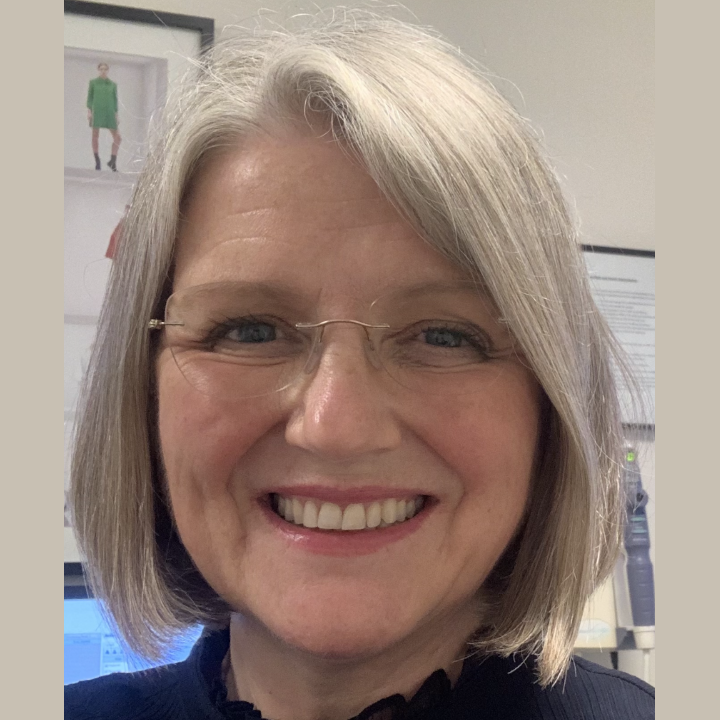 Qualified resident optometrist
Louise is an optometrist who has worked both in practice, for Frimley Park Hospital and in an ocular research clinic looking after patients.
She trained at Aston University in Birmingham and has further qualifications in medical retina, glaucoma and dry eyes. She is a member of the British College of Optometrists, has been a supervisor of pre- registration optometrists and was Chair of the Surrey Local Optical Committee for a number of years.
Louise has particular interests in dry eye and the use of contact lenses and spectacles to control the development of myopia (short sight).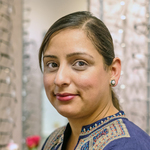 kiran sabharwal
Qualified registered dispensing optician
Having worked in optics for a number of years Kiran has a wide knowledge of frames and lenses, and will be happy to advise you about all aspects of spectacles so that you make the correct choice.